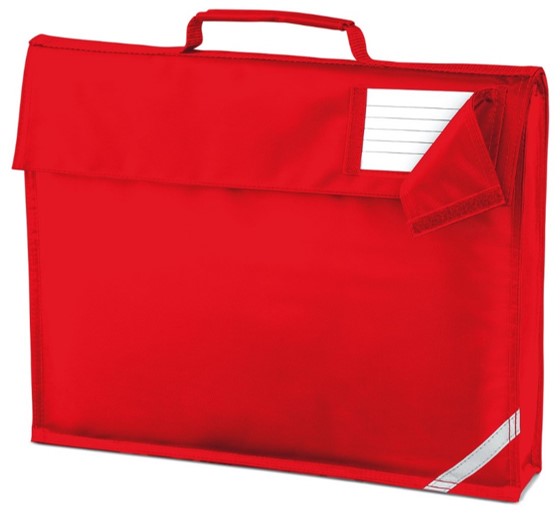 Dear Parents / Carers,
Book Bags
Each week your child will be given the opportunity to select a book from our special library. Our library contains a wide selection of books including rhymes/poems, popular stories and books designed for you child to find objects etc. We would like you, your family or friends to share the book with your child.
The library book system is only available on afternoon sessions so please only bring the book bag in when your child does a full day. You do not need to bring the bag back every time your child does a full day and once a week is fine.
If you have any questions please speak to a member of staff.
Thank You
October 2020: Due to the recent pandemic we have had to put the book bag library scheme on hold for a while but hope to restart soon!